ERC Advanced Grant 2017 for the "SEISMAZE" Project by Nikolai Shapiro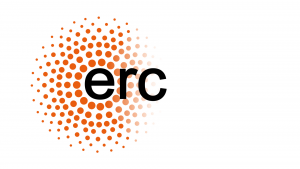 The European Research Council (ERC) has announced the names of the 269 successful winners, including 34 French, for funding under the Advanced Grant Call 2017. A call to support experienced researchers recognized in their domain, up to 2.5 million euros over 5 years.
Among them is Nikolai Shapiro, Seismologist at the IPGP, CNRS research director, and work package leader of the UnivEarthS project F1b: Subduction in the past and today.
His project focuses on the analysis of earthquakes using a large amount of data. Long-term events: a new paradigm for understanding transient deformation processes in active geological systems.
To go further :

Read 2 Nikolai Shapiro papers from 2017 explained on the IPGP website:
Deep "long period" earthquakes: Early indications of volcano activation (French). 
A large-scale geophysical campaign to study giant Kamchatka volcanoes in Russia (French).
The UnivEarthS project F1b: Subduction in the past & today