UnivEarthS Projects
Projects Frontier
They allow each founder laboratory to open new research paths.
---
Projects Interface

They are composed of two teams of two different laboratories.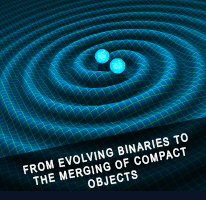 ……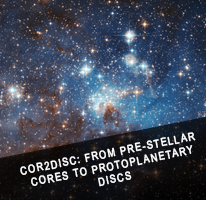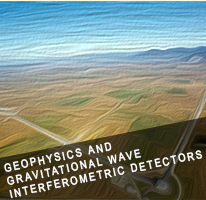 ---
Projects Exploratory:
Also consist of two teams from two different laboratories, but on more exploratory and innovative topics.
---
Projects Young Team:
The aim is to support young researchers to help develop its research and create his own team.
---
Projects Knowledge
Open to students new horizons, through interdisciplinary educational projects.
---
Projects Valorization
Explore new data analysis techniques.
---
Knoledge proEnregistrer
Enregistrer
Enregistrer
Enregistrer
Enregistrer