On April 10, Sébastien Charnoz was the guest of the radio program "La tête au carré" on France Inter.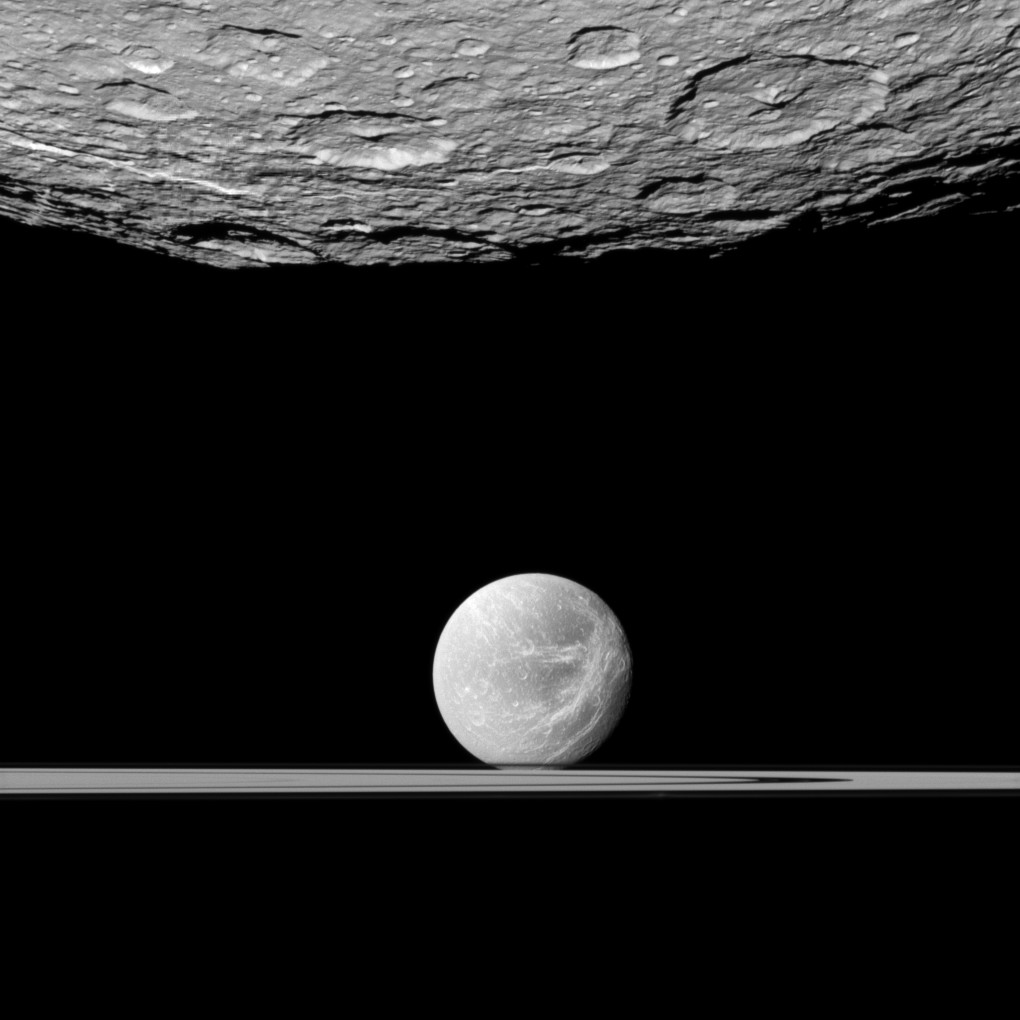 Sébastien Charnoz , along with Gabriel Tobie (University of Nantes), was interviewed  in the context of a scientific program for the public, dedicated to satellites and moons of the solar system, their origin and exploration. He also participated in the interview "Brève d'ascenseur" by answering the question: what can we learn from the study of moons?
You can listen to the program by clicking here (or on franceinter.fr).
Professor at the University Paris Diderot and researcher at AIM Laboratory, Sébastien Charnoz is the work-package leader of the interface project "from dust to planets" into the UnivEarthS Labex program.
To learn more ababout satellites's formation click here.
Enregistrer