2017 Science Festival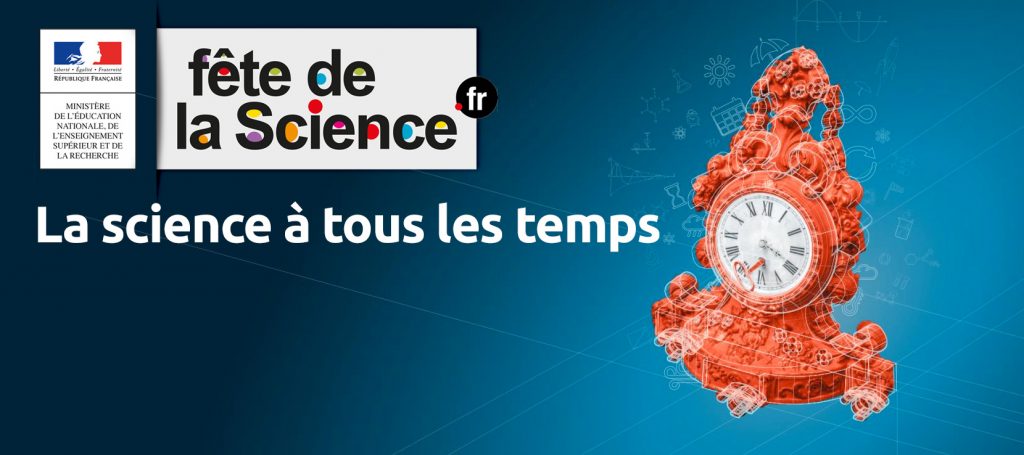 This year, UnivEarthS and its researchers are joining the Paris Diderot University to present their projects on the campus from 11 to 14 October 2017.
With the theme "Science in All Times", Labex members have redoubled their imagination to develop original animations. They will offer visitors from all walks of life, time to discover, explore, watch or listen to, and always with the desire to stimulate curiosity and promote exchange between disciplines.
Find below the activities proposed by Labex UnivEarthS in partnership with the university and the associated laboratories : http://fetedelascience.univ-paris-diderot.fr/