28th Fleurance Astronomy Festival – 4 to 10 August 2018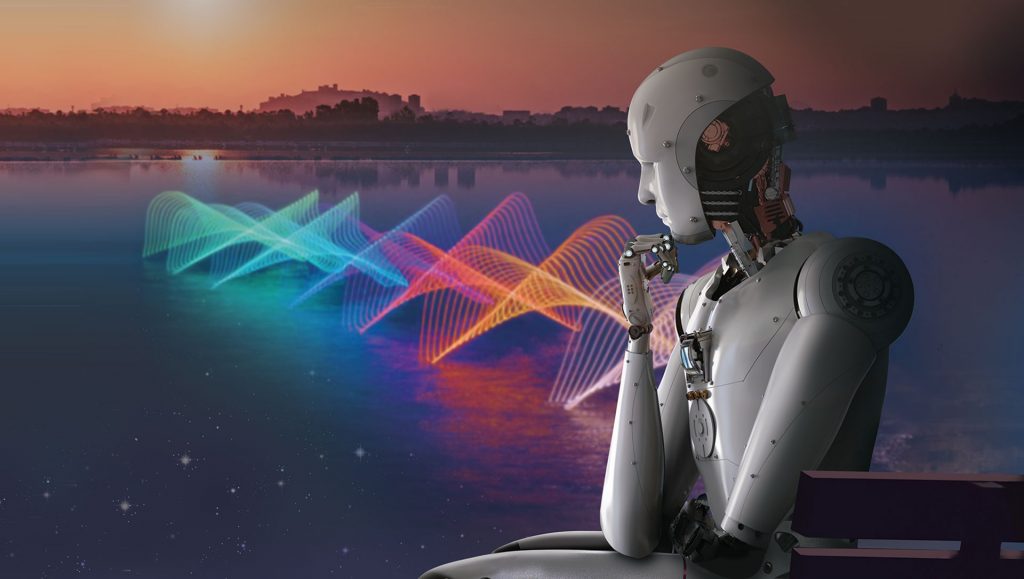 From 4 to 10 August 2018, the French world of astronomy will meet in Fleurance (Gers) for a festival that promises many surprises! UnivEarthS will be present through Lucile Fayon, UnivEarthS doctoral student and IPGP research engineer; member of the UniversCiel association, she will present an exhibition on the SEIS instrument of the Insight mission.
Fifty speakers, more than 150 different activities during a week, an astro-youth festival, a science marathon, a film cycle organized with the Henri Poincaré Institute, a science village open to all, starlit evenings… This year again, the Fleurance Astronomy Festival offers an attractive menu.
Young people from 4 to 17 years old will not be forgotten, with their own event! Astro-Jeunes welcomes more than 220 children every day to help them discover astronomy and space in a fun and exciting way. A variety of subjects are covered this year with the Big Bang, the life of the stars, exobiology and even the exploration of the planet Mars (and that's where Lucille Fayon comes in!). This week of discovery traditionally ends with a big party and astronomical team games, to win the prizes offered by the partners, prizes to which UnivEarthS contributed to reward the young winners.
To go further :
The official website of the Fleurance Astronomy Festival: http://www.festival-astronomie.fr/
The Festival program (PDF): http://www.fermedesetoiles.fr/documents/catalogues/festival-astronomie-fleurance-2018.pdf#page=1&zoom=auto,-221,601
La Ferme des Etoiles, which hosts the festival http://www.fermedesetoiles.fr/
The UniversCiel association: http://universciel.info/